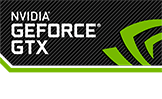 HACKERS WANTED.
BUY AN MSI GEFORCE® GTX 1080 / 1070 GRAPHICS CARD OR
GEFORCE® GTX 1080 / 1070 NOTEBOOK, GET WATCH DOGS 2 FREE*.
ROMOTION DATE
NOV 22ND TO DEC 19TH, 2016
OR WHILE SUPPLIES LAST
GAME CODE EXPIRES
FEB 28TH, 2017
*TERMS AND CONDITIONS APPLY
Play as Marcus, a brilliant Hacker, and join Dedsec in San Francisco Bay Area and launch the hack of the century: take down the ctOS 2.0. For a limited time, Ubisoft's *Watchdogs 2 is free when you get Game Ready with a GeForce GTX 1080 or 1070 graphics card or powered notebooks.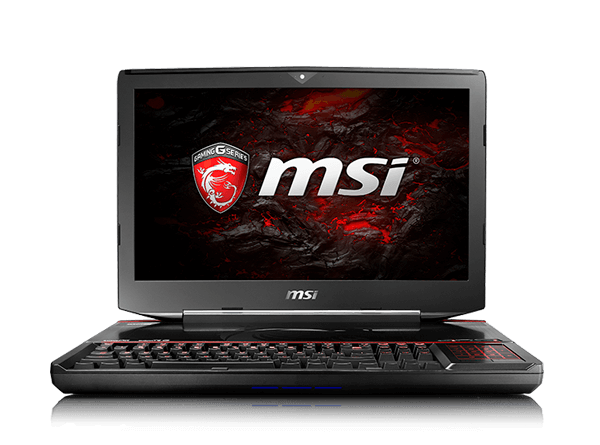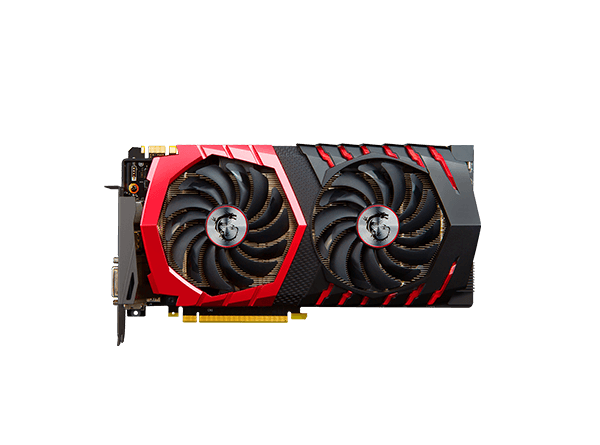 *This promotion is only available through selected NVIDIA resellers, be sure to check if your reseller is participating before you buy!
WHAT SHOULD I DO TO GET THE FREE GAME?
To be eligible, consumers must purchase selected MSI GeForce® GTXTM 1080 / 1070 Graphics cards or GeForce® GTXTM 1080 / 1070 Notebooks from 22nd November 2016 to 19th December 2016 from an authorized and participating MSI retailer/reseller within APAC ONLY. (Malaysia, Singapore, Vietnam, Indonesia, Philippines, Thailand, Australia, New Zealand, Taiwan, Hong Kong).
Register your newly purchased MSI Graphic Card or Notebooks through the following steps.
If you are experiencing any issues and having any problems, please contact here.
[ STEP 2 ]
After the registration process is complete, you will receive the activation code on screen. Please go to the NVIDIA website to active you code.
https://redeem.geforce.com/
Experience the power of hacking with the advanced technology
and unprecedented performance of GeForce GTX 10 Series.
*Offer/program subject to change. MSI reserves the right to change the terms or conditions of this offer/program at any time without notice.