Every Hero Needs a Weapon in the Battlefield, So Do You. – Introduction of MSI Arsenal GAMING
WRITTEN BY Silvia
Posted on August 05 2015
---

As a gamer, you definitely have pictured yourself as your favorite character in a game and kicked everybody's ass with your most renowned weapon. Every hero needs a weapon to fight for victory in the battlefield, so does the gamer. In the gameplay your hardware is your weapon, which can be crucial and help you surpass other competitors. So, if you get to choose an arsenal of weapons, from the flexible GRENADE to the most devastating TOMAHAWK cruise missile, what would you like to have?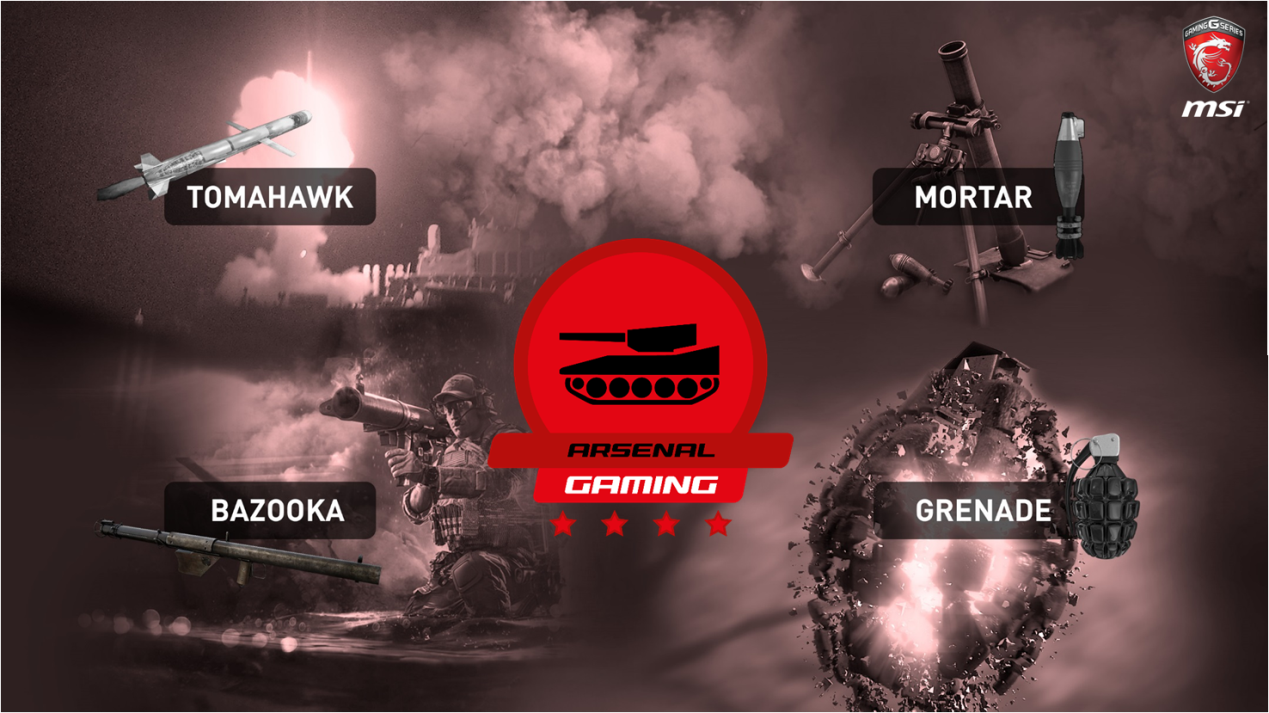 MSI recently released all new Z170 GAMING motherboards and categorized them in three series: Enthusiast GAMING, Performance GAMING and Arsenal GAMING. The Arsenal GAMING segment is perfectly suitable for the beginner level or casual gamer for endless gaming fun, whether online or offline.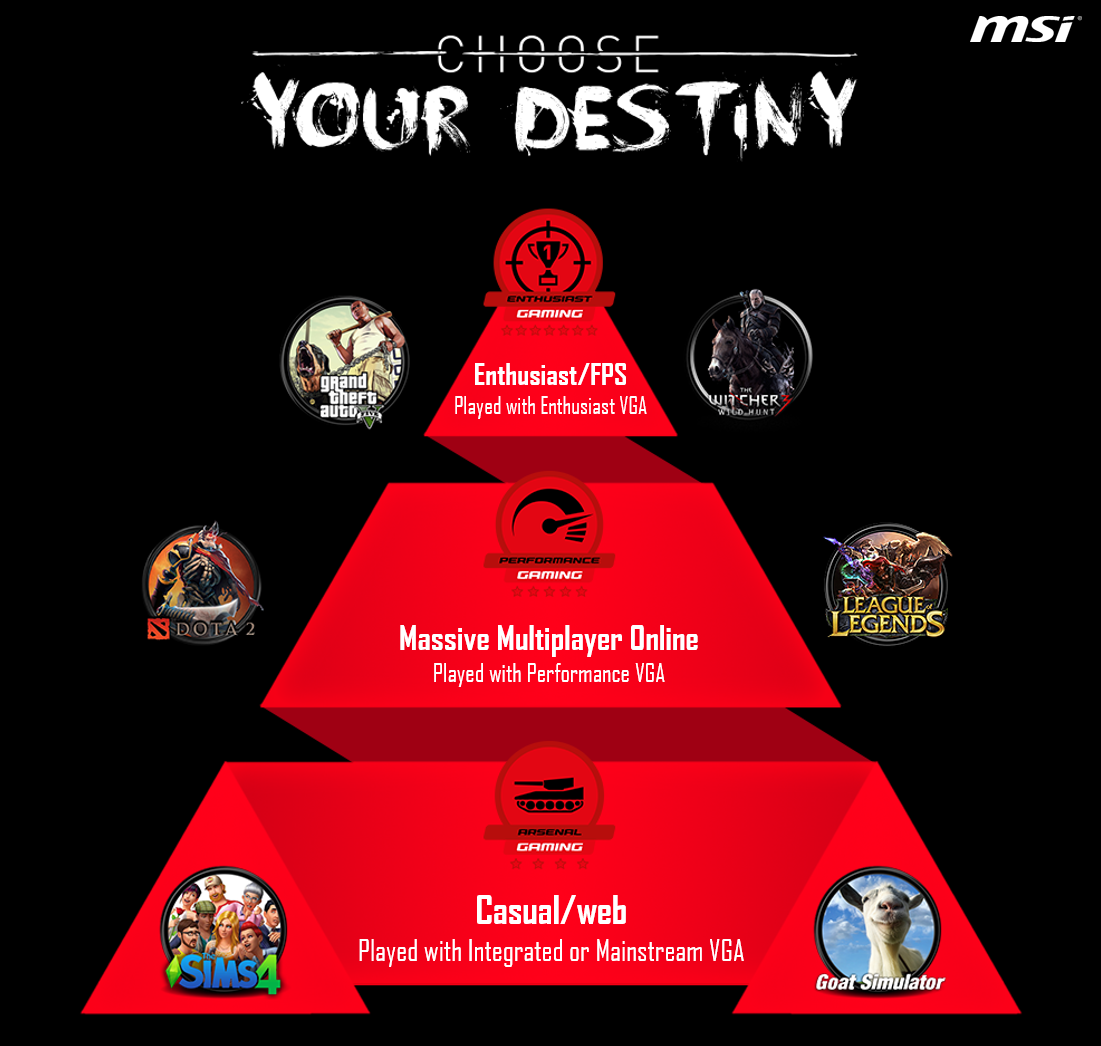 Unlike the enthusiast or hardcore gamers, casual gamers tend not to spend as much time or money on the game. They take playing games as a means of socializing or relaxing rather than as an achievement or to further their reputation as a skillful game player. To meet the needs of casual gamers we launched a brand new series of motherboard named Arsenal GAMING, as the arsenal is so functional that everyone will need in the game, yet vital as well. So let's see what we've got in MSI Arsenal GAMING!
1. Ambient Light
Arsenal GAMING motherboards come with a subtle ambient LED light on the back of the motherboard which can make the inside of modern PC cases stylish. These LED lights can be switched off.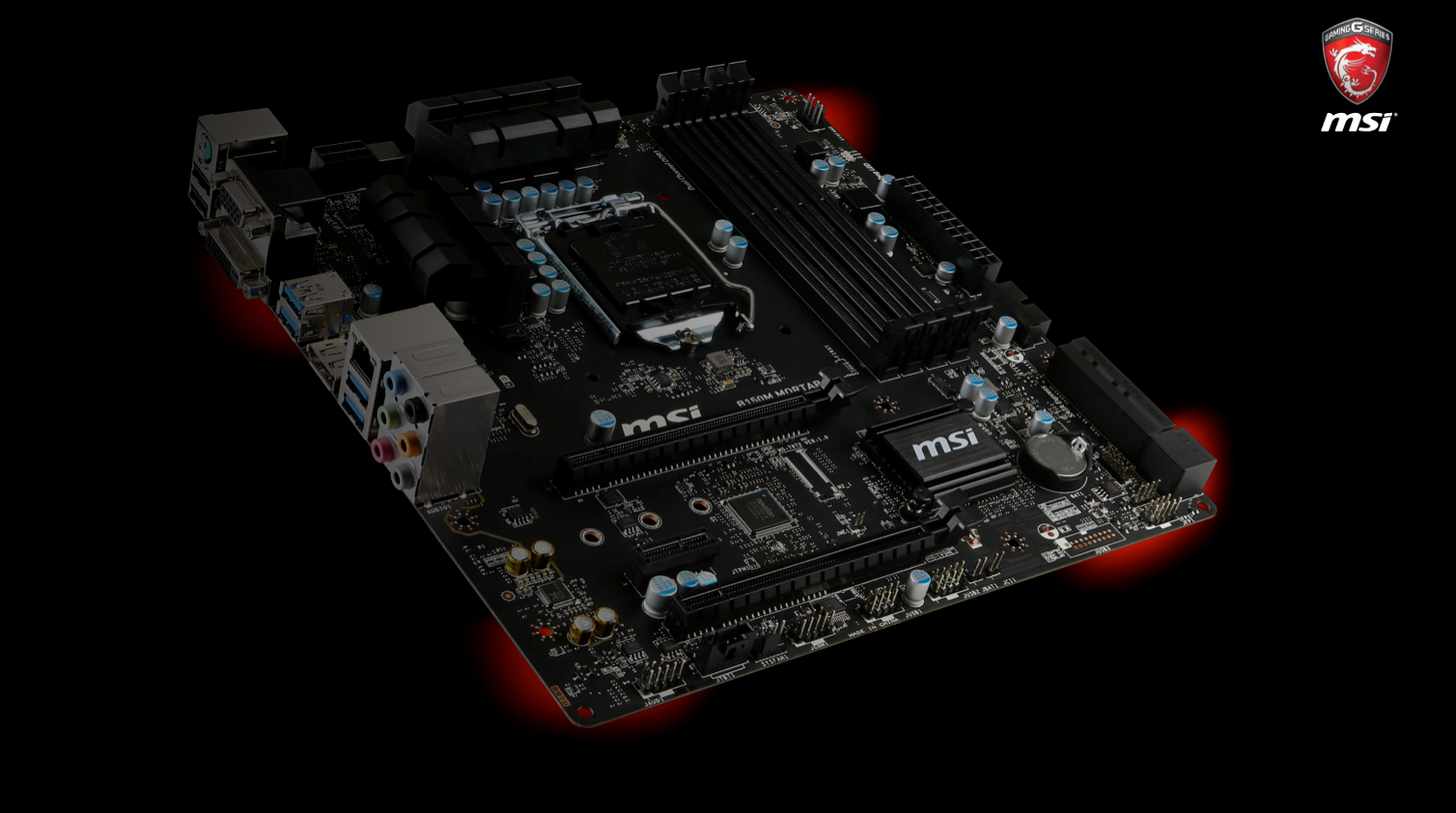 2. DDR4 Boost
By fully isolating the memory circuitry from other components, DDR4 Boost ensures the memory signal stays pure for maximum performance and stability. Featuring Intel ® XMP, it even allows you to boost your gaming system for extreme level.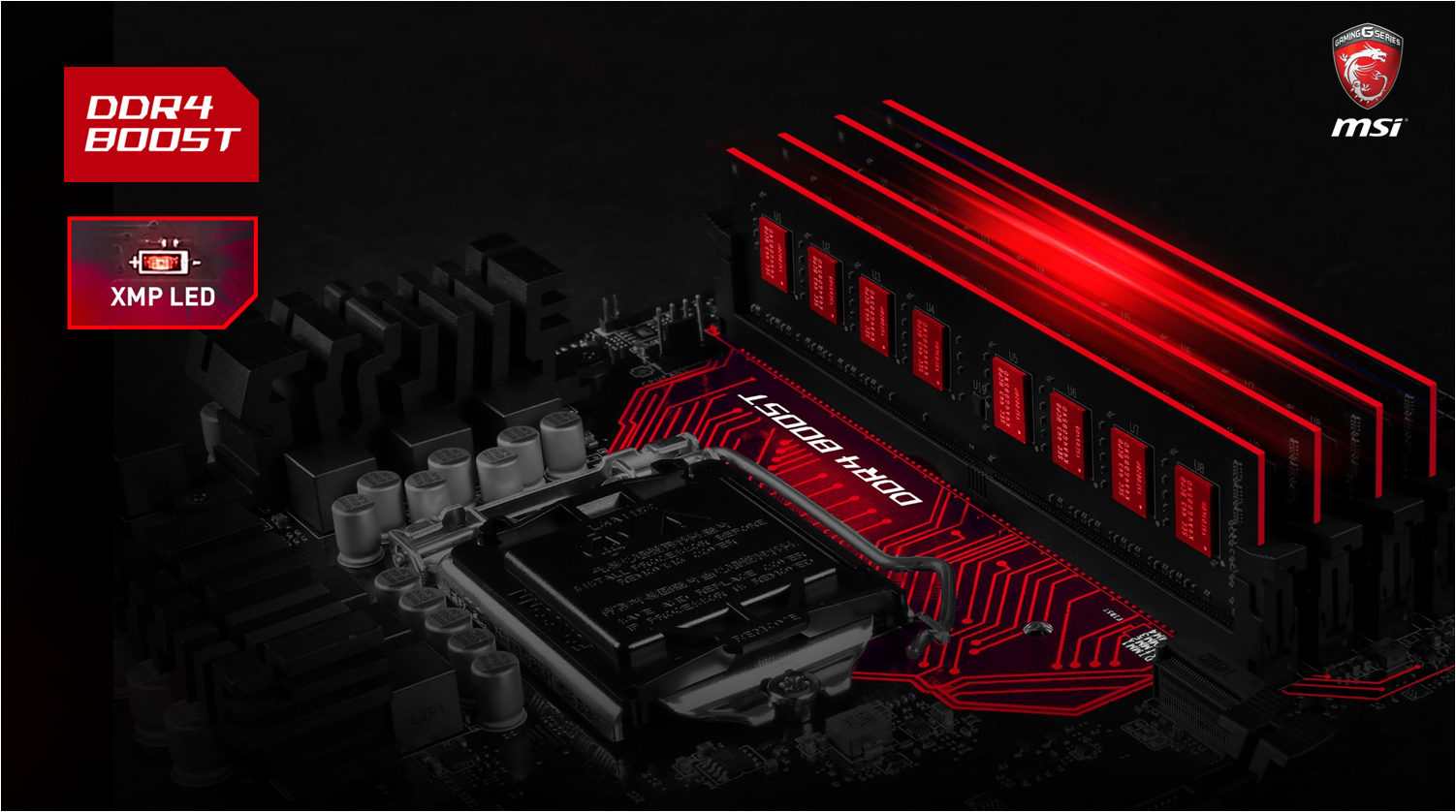 3. Gaming Hotkey
Customize your F1 – F12 keys to quickly launch a game or use it as macro keys inside the game to increase performance with repetitive actions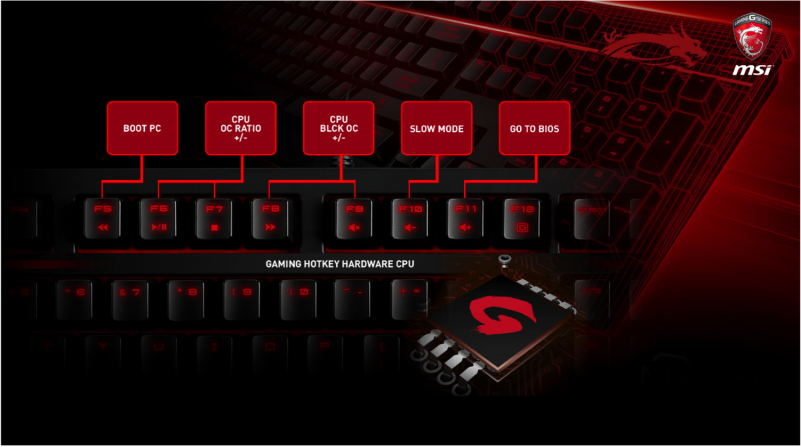 4. Mouse Master
Optimized to deliver the best connectivity for a high-end gaming mouse to get faster response times during gameplay. You can fully customize your mouse using the Mouse Master.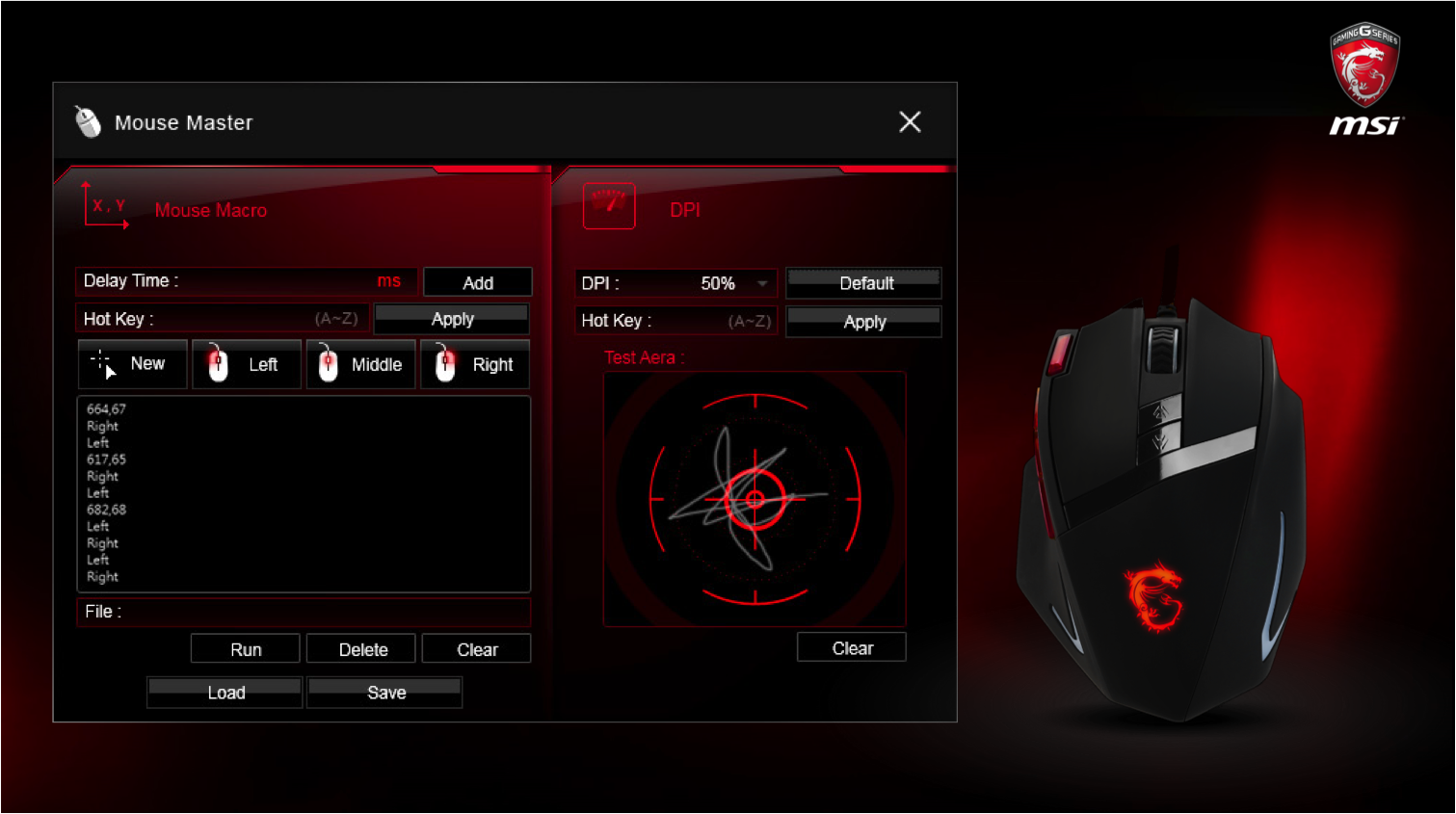 5. EZ Debug LED
MSI EZ Debug LED is an easy troubleshooting tool built with 3 LEDs to indicate to CPU / Memory / VGA operation every time you boot up your system. Run into trouble? Use the LEDs to easily identify the item causing problems.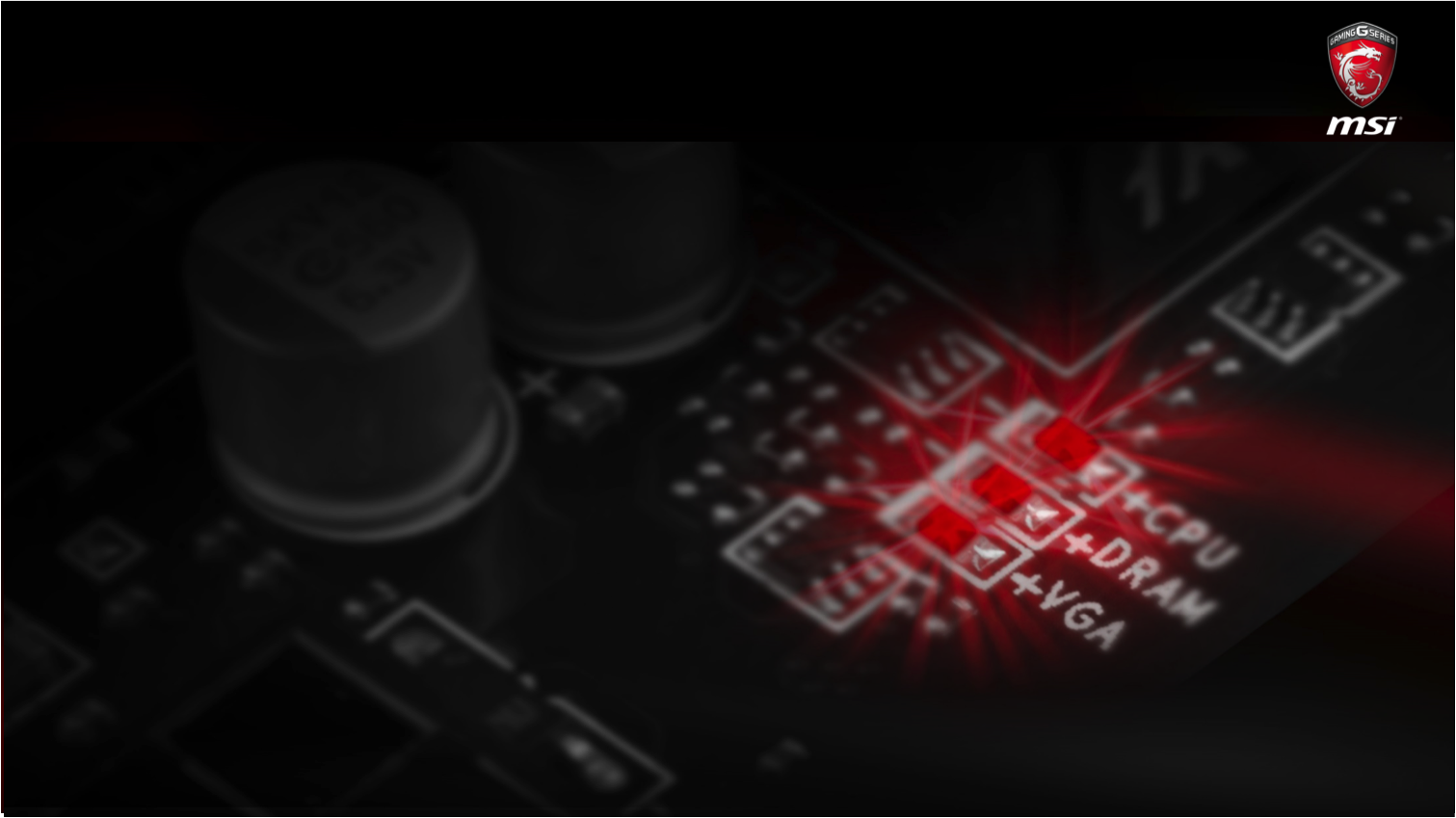 For more details of MSI Z170 GAMING Motherboard:
[slideshare id=51330995&doc=msiz170gamingseries-150806035724-lva1-app6892&w=900&h=692]