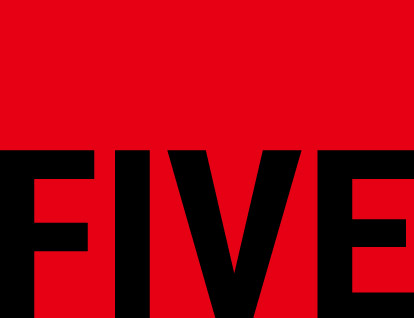 REASONS TO GAME ON MSI Z170 MOTHERBOARDS
You expect nothing but the best in speed, sound and performance when upgrading your gaming rig. The MSI GAMING motherboards are designed by gamers, for gamers. Better yet, the MSI Z170 GAMING motherboards are custom made for any gamer, whether you are an avid MOBA player or hardcore FPS player, these motherboards ensure the best performance and give you a competitive edge on the battlefield.
To identify which model suits your gaming needs best, we divided them into three segments: Enthusiast Gaming, Performance Gaming and Arsenal Gaming. Check out more below and find out why MSI GAMING motherboards are the perfect choice for any gamer.