Success!
Thanks for your Subscribe.
Warning!
This mail Subscribed.
Running BLIZZARD's popular title OVERWATCH on MSI GL62M 7RDX
WRITTEN BY Shrek
Posted on May 22 2017
---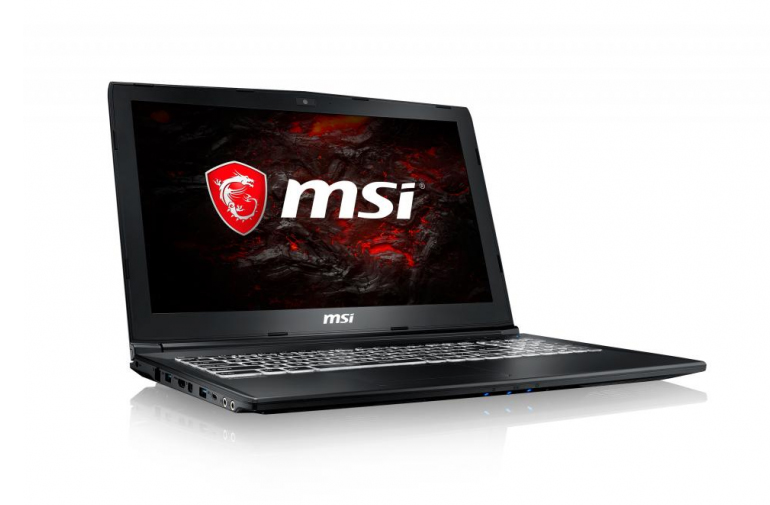 Blizzard's Overwatch is flexible in terms of system requirements; but to enjoy full beauty of the game, especially during chaotic skirmishes and team fights, GL62M 7RDX (GTX1050 2GB GDDR5) will get the job done without breaking a sweat.
Benchmarking using MSI's exclusive Afterburner is also added on the top left-hand corner, giving the most direct and simplified access to real-time data
us