Street Fighter V
WRITTEN BY Shrek
Posted on April 11 2016
---
How do you see the value of 25 cent?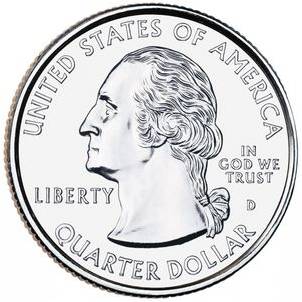 Well, for most of the people it's just a quarter, or depending on where you're from it's around ~NT$10, €0.22, or 35円, But let's wind the clock back to the mid 90's, and set the scene at local arcade halls. Does anybody still remember the old days that GAMING actually started with the phrase: "Insert Coin"?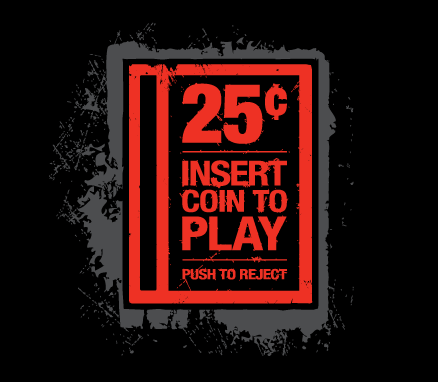 For an elementary school or junior high school student who barely has any pocket money, 25 cents was way beyond its face value, it represented a key to eternal glory! That may sound a bit exaggerated…but once you KO your opponent in heroic style in front of surrounding friends and classmates, you will know what the Thin White Duke meant when he sang: We can be heroes! Just for one day.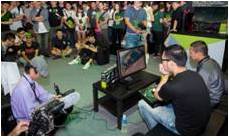 Your peers & friends would treat you in a completely different manner, and you would feel nothing short of a BOSS!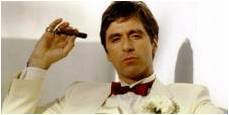 Why is that? Isn't it just a video game? Clear not, because back in the 90's, being a student anywhere was really hard… You grudgingly bear the expectation of your whole family and you need to spend like 10 hrs a day at school to study things you mostly weren't really interested in… The game characters were like your avatar to fight an evil empire or the system. When you claimed a win in style, it would instantly turn you into a hero who just conquered something that everybody wanted you to defeat. This iconic game provided a way to let out all the stress. In some regions it was so popular that almost every grocery store wanted to have one arcade computer in front, so many youngsters would spent their time talking about it all day long, like LOL today. If you got a glorious victory, you would also become the center of attention at school the next day. That is, until somebody get a more impressive win the day after. But such is life: if you lose, don't forget that your nemesis will be there waiting for you to challenge them once more…

Well, enough of this nostalgic gibberish. Let's get back to the new game: Street Fighter V. Even though I have to admit I still feel pumped whenever I see these classic battle scenes.

In the comparison below, you can really see just how much the graphics have improved significantly through the years.
Street Fighter 1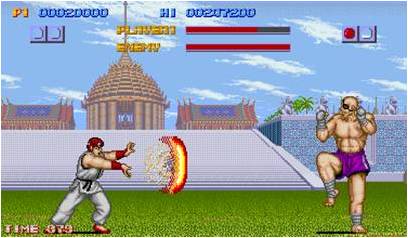 Street Fighter V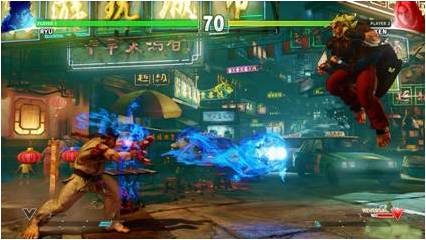 Not to mention they have more and more characters for you to choose from, which will definitely help to increase the variety of this game, No matter how legendary you are, it's always good to have new face to pick up the legacy and pass the torch.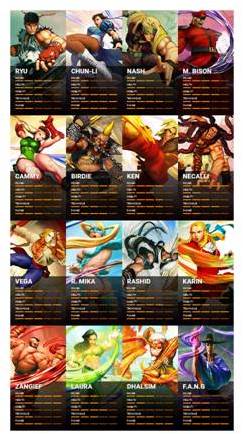 http://streetfighter.com/characters/
Recommended specifications :
To get a smooth gaming experience in the new Street Fighter V, here are the recommended specifications:
https://gaming.msi.com/game-releases/22/street-fighter-v
OS Version
Recommended: Windows 7 64-bit
Processor
Minimum: Intel Core i3-4160 @ 3.60GHz
Recommended: Intel Core i5-4690K @3.50GHz
Memory
Minimum: 6 GB DDR3
Recommended: 8 GB DDR3
Graphics
Minimum: Nvidia GTX 480 (or higher)

Nvidia GTX 570 (or higher)
Nvidia GTX 670 (or higher)
Recommended: GTX 960
Network
Broadband Connection Required
Sound Card
Minimum: DirectX compatible soundcard or onboard chipset
[embed][/embed]
This game has been released for a while, (and in case you were wondering: unfortunately we do not have a bundle for it) so if you happen to miss it, don't forget to add it to the cart soon and get back all the memories you had with these classic characters! See you on the next Smooth Gaming video!