This was MSI Gaming 2015
WRITTEN BY Shrek
Posted on December 30 2015
---

The year is almost over, and it has been a great year for gamers. Last few weeks we asked our fans on Facebook about some of the great features and games of 2015, here are some results of the year 2015. This was MSI GAMING 2015.

The most votes where for the Twin Frozr V. When it comes to PC gaming, the graphics card is one of the most important – if not, the most important part – of a desktop. It can make or break the visual experience of a game but it also influences the performance of your entire PC. When choosing a graphics card it's important to look for a card that is capable of providing the right performance for your favorite games. Want to read more about Twin Frozr V? Check out our blog '5 Reasons to go for Twin Frozr V'


It was a close race but The Witcher 3: Wild Hunt won as the best PC Game this year. This was not a surprise because it also won the price Game of the Year at 'The Game Awards 2015'. The game by CD Projekt was absolutely marvelous. If you haven't tried this game yet you really have to!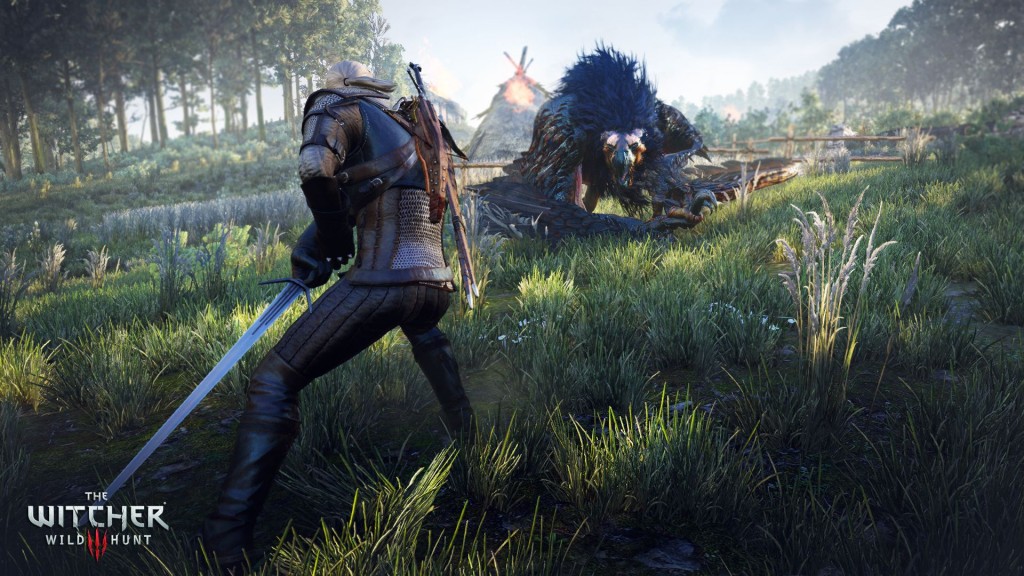 That will be the MSI GAMING GTX 960 4GB, the great mid-range GPU. MSI GAMING Graphics Cards give you more performance out of the box. Whether you use the card pre-overclocked or use the Gaming App to use its full potential, you can just get right into the game and enjoy sublime performance. Get in there and start winning!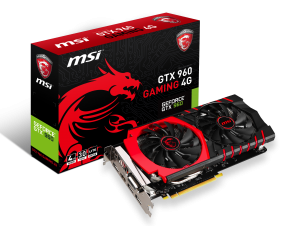 There was a bunch of games you were looking forward to but we have some that where leading. It is going to be an interesting gaming year next year. With title like Tom Clancy's The Division, Far Cry: Primal, Mass Effect 4: Andromeda and many more. It is almost 2016... Just wait a little longer... See you all next MSI GAMING year 2016.