News
Next-Gen MSI GAMING Laptops Made Perfect by NVIDIA's Beastly GeForce® GTX 10 Series Graphics
Latest Update: Tue, 16 Aug 2016
Speculation has been circulating among fans that MSI is preparing for the release of GeForce® GTX 10 series equipped laptops. Lucky for fans, the big day is today! The next-gen MSI GAMING laptop press conference kicks off today in Taipei and engages journalists from around the globe.
Shortly after being recognized as the world's largest gaming notebook vendor with an outstanding 19% market share, MSI launches its next generation gaming laptops that house the most advanced GeForce® GTX 1080, GTX 1070 and GTX 1060 graphics cards driven by the new NVIDIA Pascal™ architecture. Astonishing graphics aside, this new lineup also features enhanced gaming performance, innovative cooling solution, splendid sound and more. We see the latest MSI GT73VR Titan laptops pitting against competitors on the main stage while off the stage are five live demo areas and one Mixed Reality demo zone where attendees can participate in interactive product demonstrations and experience the latest MR tech.
All in all, the event is a complete success. The celeb host Alex Niu (艾力克斯) does an excellent job. The spectacular opening show is a feast for the eyes. And best of all, the awesome product launch shows us that technology knows no boundaries. MSI's passion for gaming and determination to push its limits shine through in its launch of the industry's finest gaming laptops and in its slogan to "Shatter Desktop Performance Cliché."
The press conference is jam-packed with global journalists.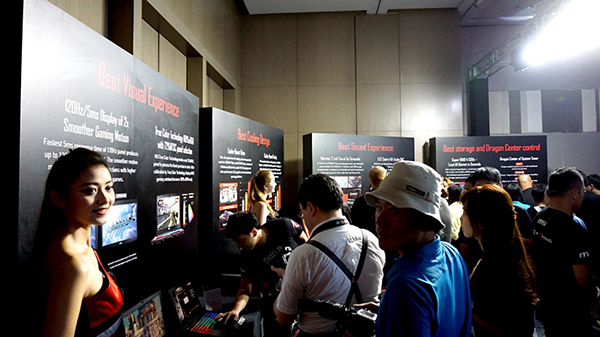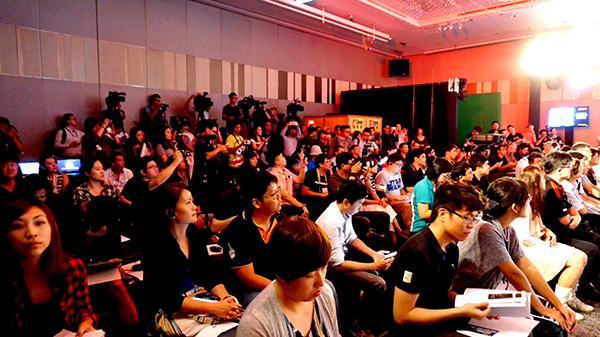 "Shatter Desktop Performance Cliché" is the motivation behind the creation of MSI's new laptop lineup.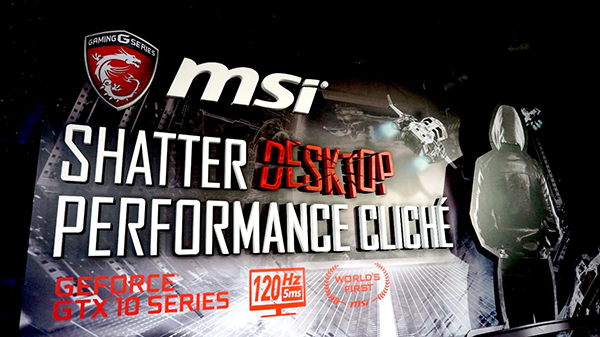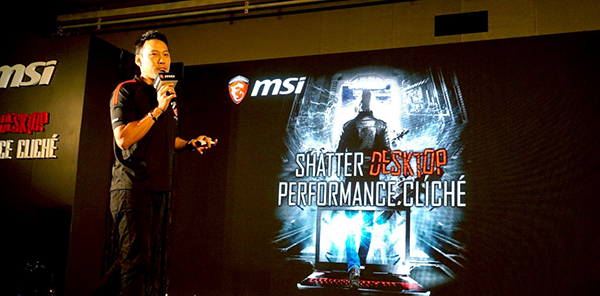 The sensational dance and magical light show warm up the crowd and capture everyone's imagination.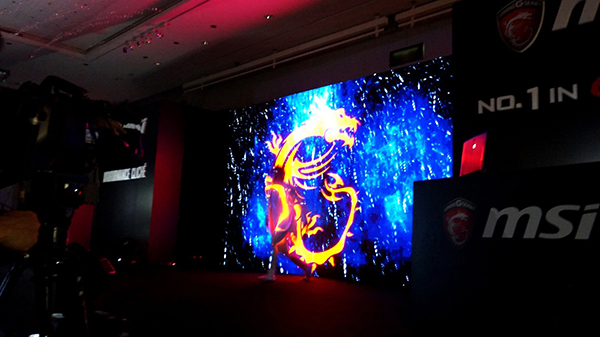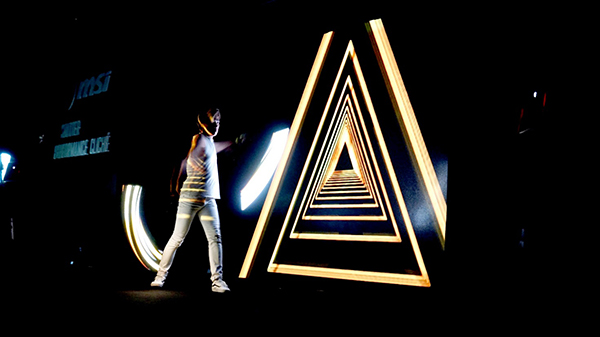 Eric Kuo, Vice President of Global Sales & Marketing who has been with MSI for more than 18 years,
makes his grand appearance and gives a vivid presentation of gaming laptops.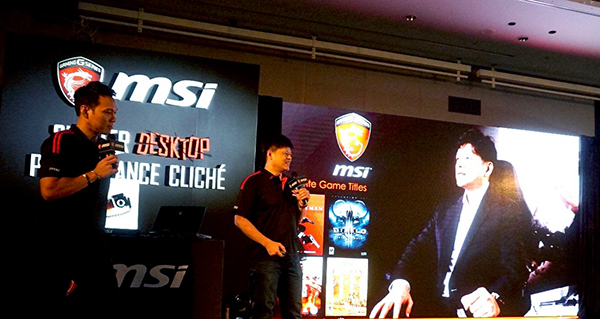 MSI's latest laptop offerings include the GT83VR Titan, GT73VR Titan, GS73VR Stealth, GS63VR Stealth, GE72VR Apache, GE62VR Apache and more.
The MSI Marketing team draws all attention with their feature-packed and fun presentation. MSI also invites gamer ARKADIY to share his experience.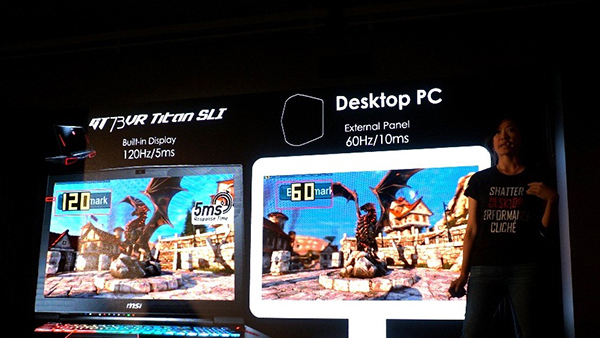 Amazing MSI GAMING laptops and pretty showgirls keep the audience truly captivated.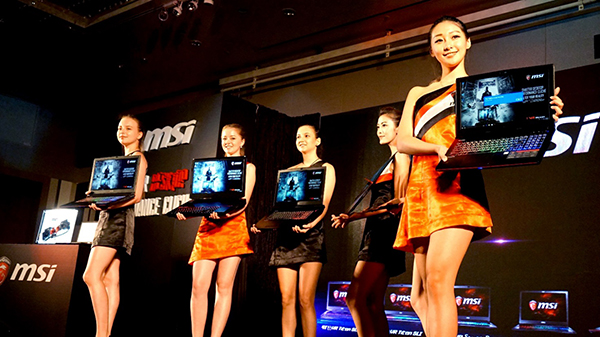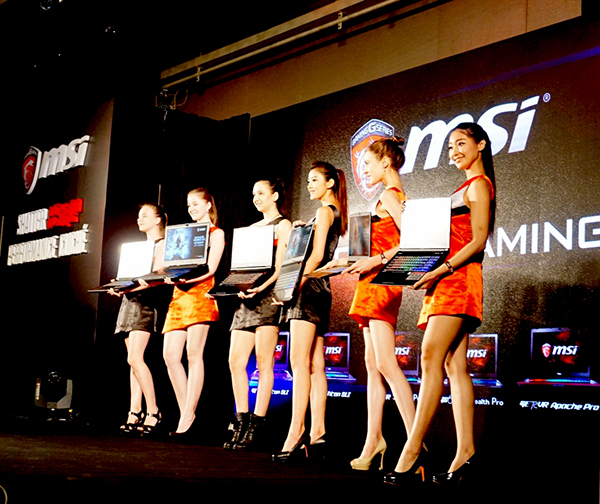 The MSI GS series gaming laptops look breathtakingly slim and are ideal for anyone on the go.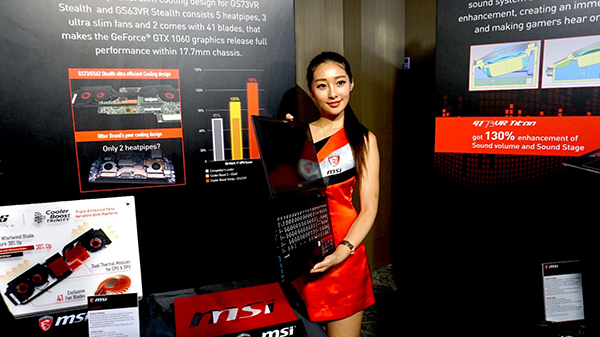 The lucky draw is a pleasant surprise for the attendees. Everyone wants to take home the big prize.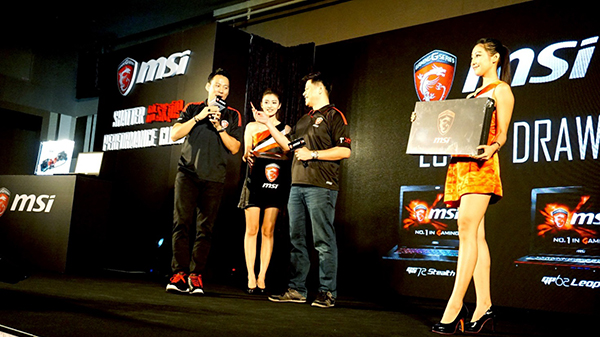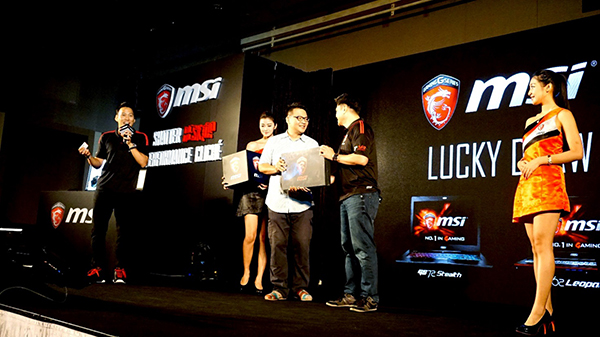 With the help of its top-notch VR ready hardware, MSI presents Mixed Reality (MR),
the latest tech to break down the barriers between the real and virtual world using Virtual Reality (VR).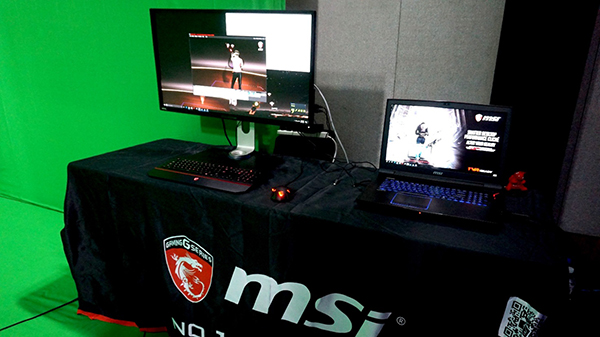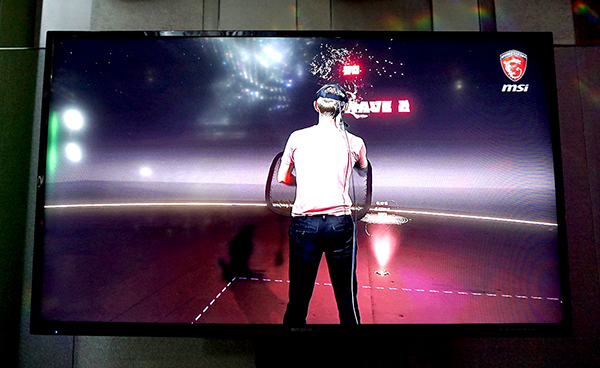 The Vortex G65, MSI's revolutionary take on desktop gaming, comes equipped with GeForce® GTX 1070 SLI for buttery-smooth graphics.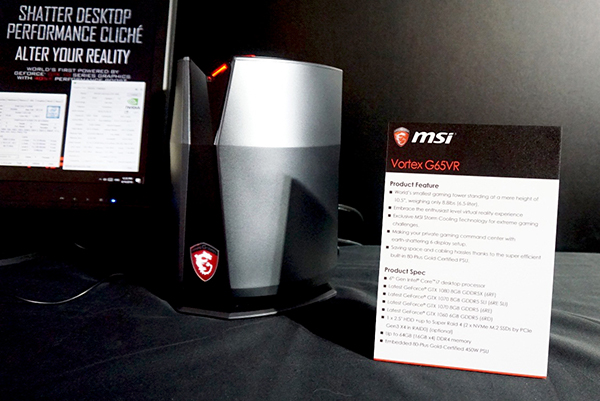 With GeForce® GTX 1080 SLI graphics, an overclocked Intel® Core i7 K series CPU and all the high-end components, what can possibly keep the GT83VR Titan cool and stable?
At the live demo area we have witnessed the great job MSI has done with its "Cooler Boost Titan" cooling solution.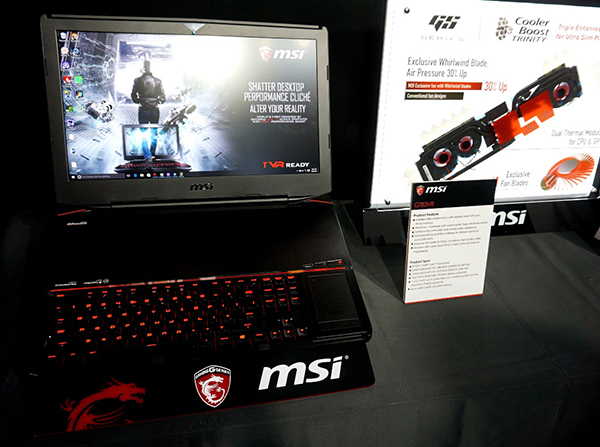 In the heat of battle, sound really matters. Here with MSI's latest GT73VR Titan,
we have experienced crystal-clear immersive in-game sounds thanks to the
Dynaudio speaker system coupled with Nahimic 2 Audio Enhancer.
We are also impressed by the high-quality headphone audio made possible by
ESS SABRE HiFi DAC on the GS73VR Stealth and GS63VR Stealth.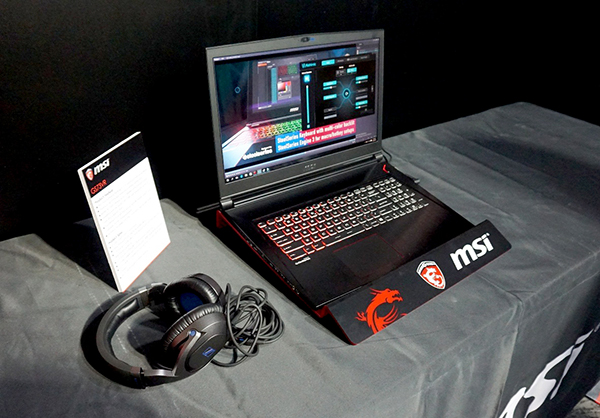 What gamers expect from their gaming laptops are super smooth graphics at consistently high frame rates.
The MSI GT73VR Titan fulfills the need with dual GeForce® GTX 1070 SLI graphics or single GeForce® GTX 1080 graphics.
It even comes with a 120Hz/5ms display of Full HD resolution and allows users to play games at 4K settings under 3-monitor Surround View Mode.